Charlie Bears Plush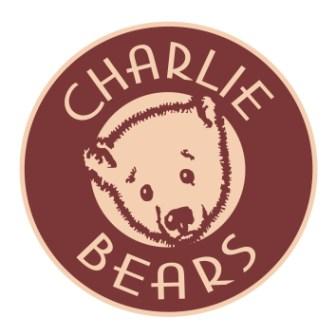 Charlie Bears at Teddy Bear Hollow
Charlie Bears was established in 2005/2006, with the aim of producing high quality, affordable, collectable bears. Teddy Bear Hollow joined up with Charlie Bears in 2006 and now carry one of the largest stocks of Charlie Bears available today.
Delivery is free on orders over 30 pounds.
Please note Charlie Bears no longer supply free bags with plush bears (since 1st July 2013). You can purchase Charlie Bears bags separately from our store.